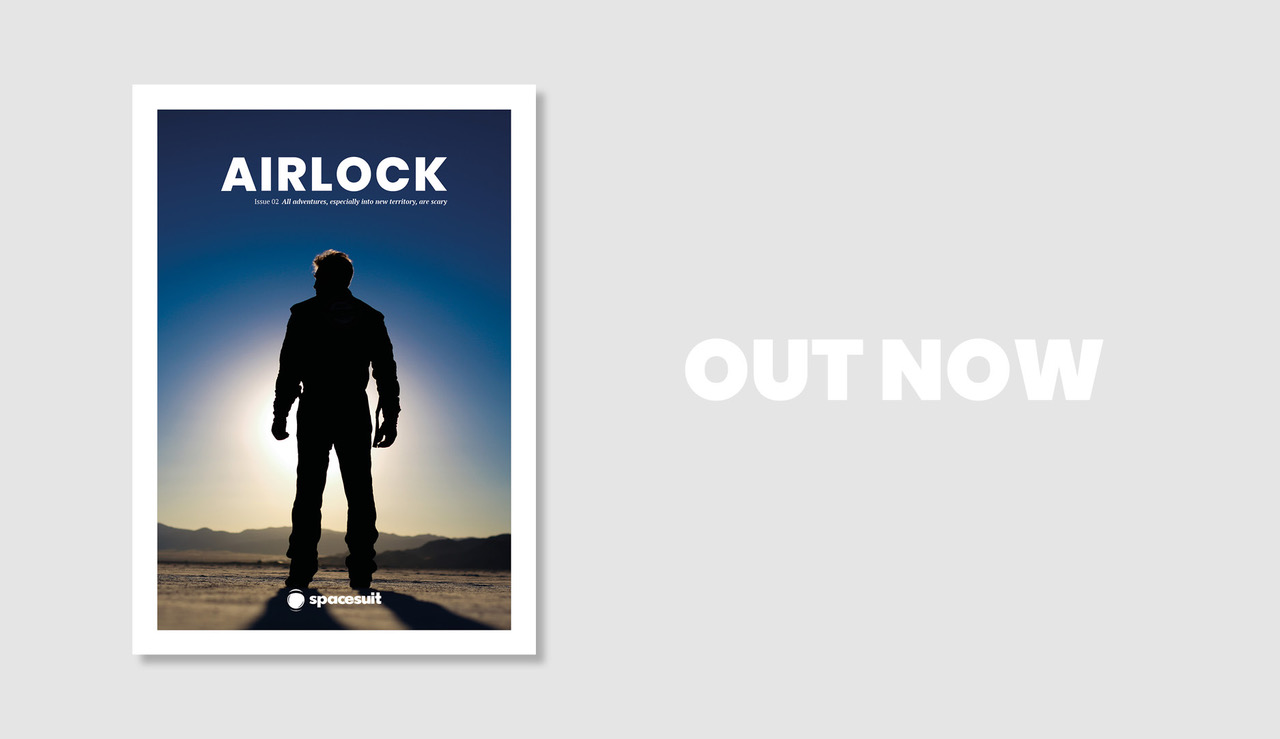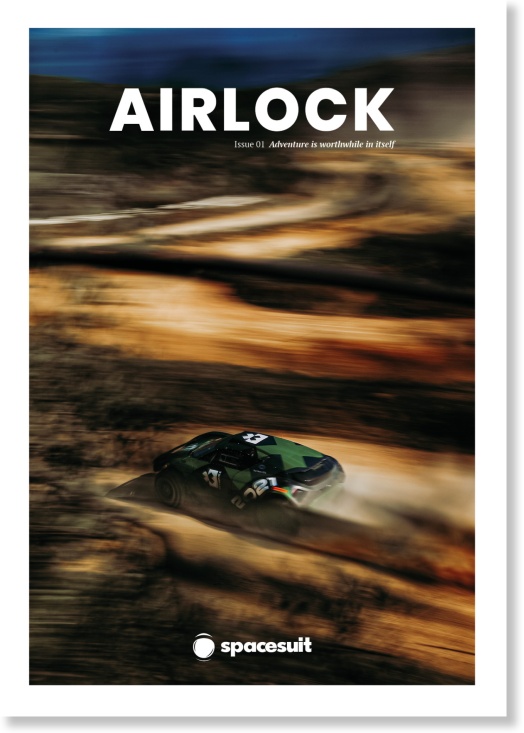 Welcome to the first edition of Airlock, something small and digital to help keep you sane. We explore some of the stories behind, and connected to, the beautiful images our creatives make. Here's what's inside:
There's a lot more to bravery than just driving fast. Extreme E development driver Mikaela Ahlin-Kottulinsky and Lou Johnson talk shared Audi heritage, facing fear of failure and the importance of mental health awareness
Shiv Gohil explains how to shoot a very big car in a very small studio – and how not to kill Alejandro Agag
A struggling F1 car inspired the engineer who now spearheads Formula E and Extreme E projects – how and why; Sam Smith's five favourite travelling albums (not that Sam Smith; not that one either); the unseen environmental dangers of cleaning your car; why digital photography is bad for the planet; Scarbs sketches the Odyssey 21
Why colour-blind creatives are good for the world
You can download Airlock as a free PDF by hitting the button below.