A global team of imaginative photographers
and film makers.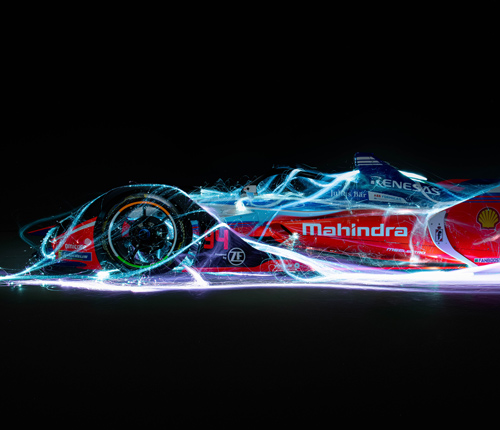 We are
Spacesuit
A worldwide collective of creatives dedicated to documenting where human spirit and technology meet on the grandest of adventures.
We live for
adventure
Our forward-thinking artists create captivating still and moving images to help our clients better tell their stories. We are trusted to craft inspirational imagery in the most challenging environments.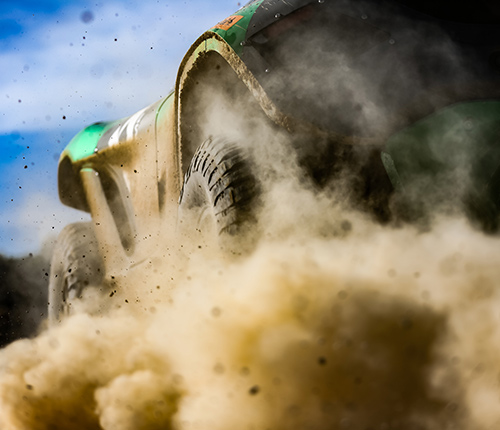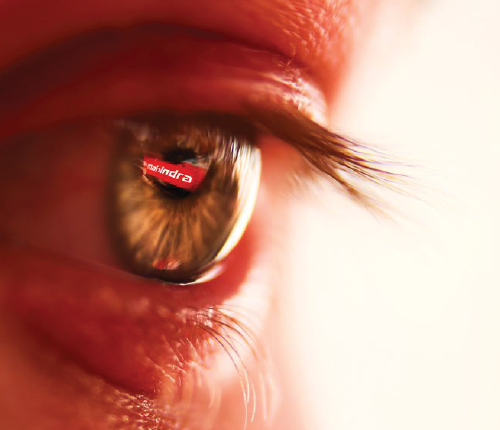 A
borderless community


built on quality

Our network is headquartered in the UK and spans seven countries. Our business is entirely employee-owned and is assembled around a cultural core of ethical integrity, empowered diversity and visual and technological innovation.
Who we are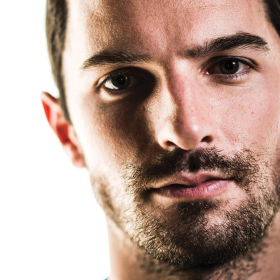 Our people and
community
We are an international family of visual artists
drawn from all sorts of backgrounds and walks
of life. We are united by our passion for
fashioning gloriously vibrant still and moving
images.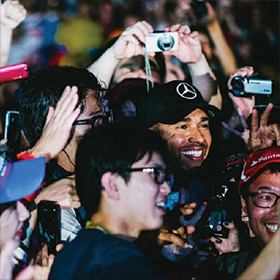 Unshakeable
common ground
We create opportunities for those who share
our artistic vision and our priority for team
working. We celebrate the individual perspectives
which infuse our creative culture with a wildly varied
palette of ideas and imagination.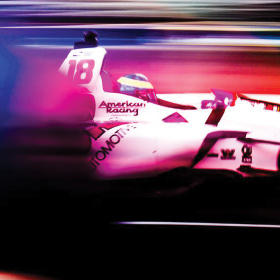 Nurturing our next
generation
We seek out emerging talent, support artistic
development and provide valuable on-the-job
training through our academy programme.
Our customers trust us to select the most
appropriate creative for each project.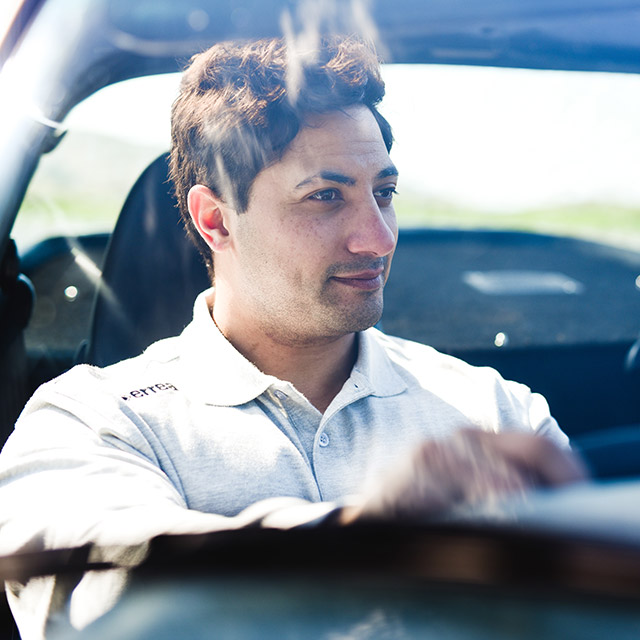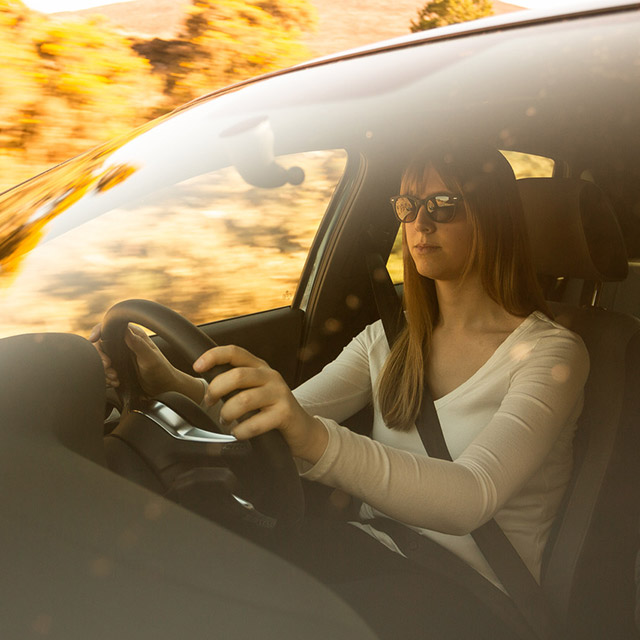 Communications

Naomi Panter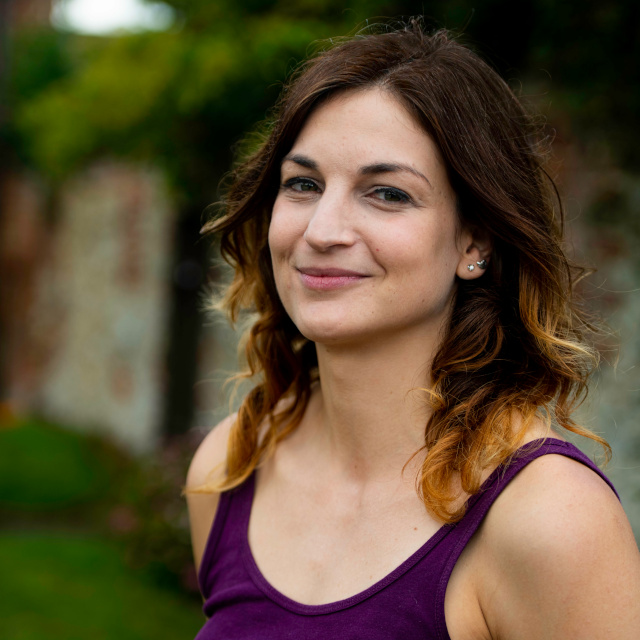 You hire the best talent. You work with the best technology. You
expect the best results. When it comes to capturing your finest
moments - for fans, for press, for sponsors, for the future -
don't settle for anything less than the best photography and
film making.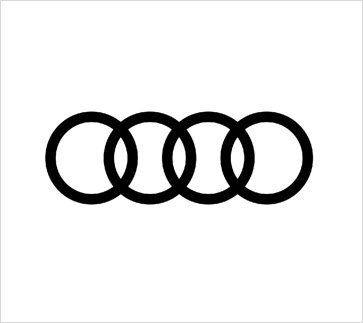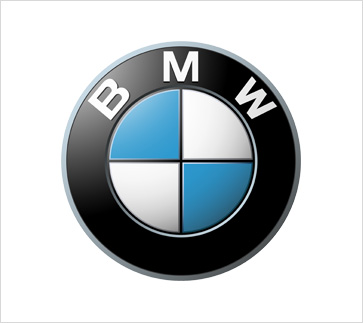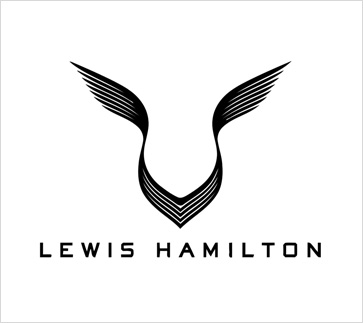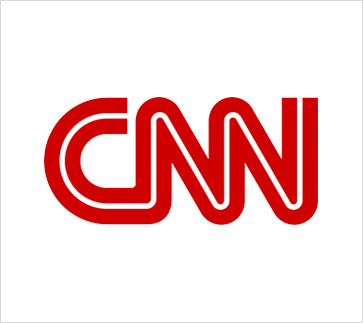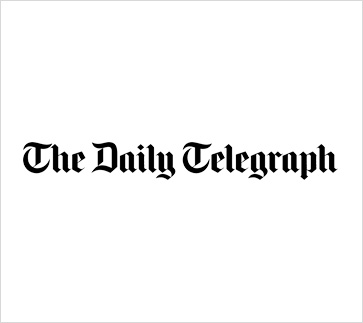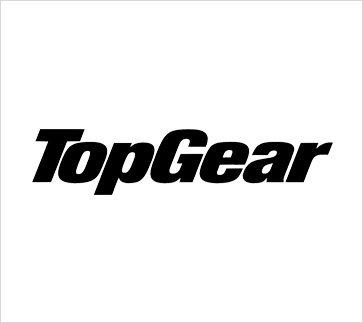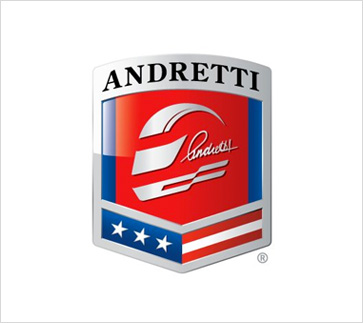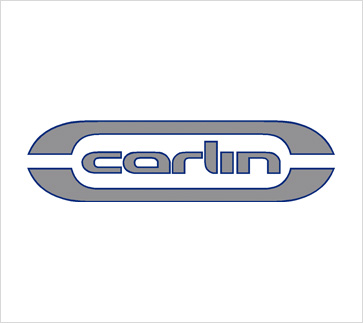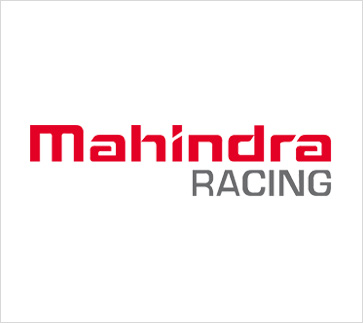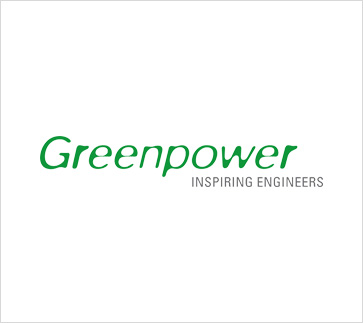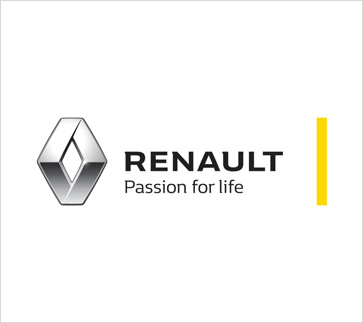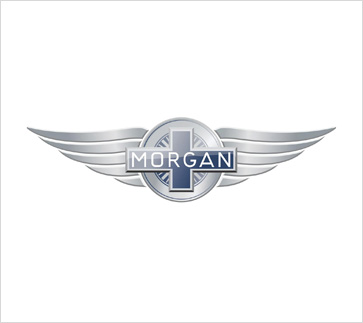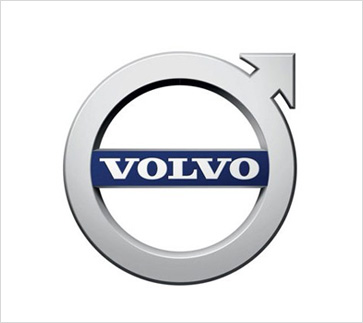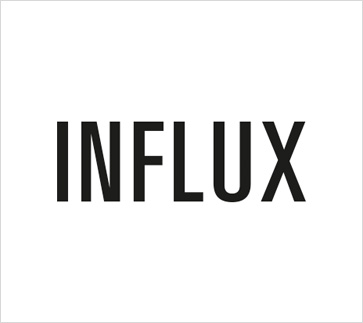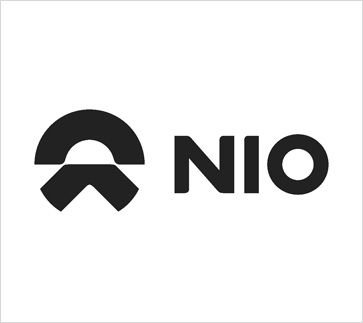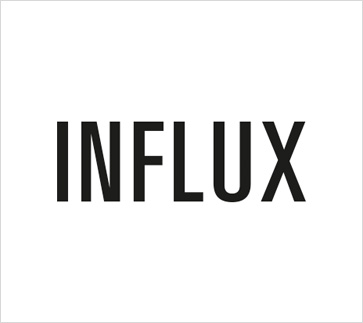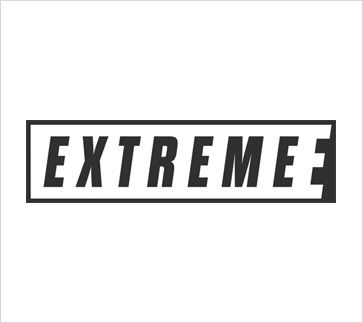 Why use Spacesuit
Collections?
For the discerning editor and marketing professional. Our powerful photography is perfectly composed for all applications and will help you cut through the clutter of a media-saturated world.
Access 207,453+ unique images
Available to licence for editorial or commercial use
Perfect for print and online applications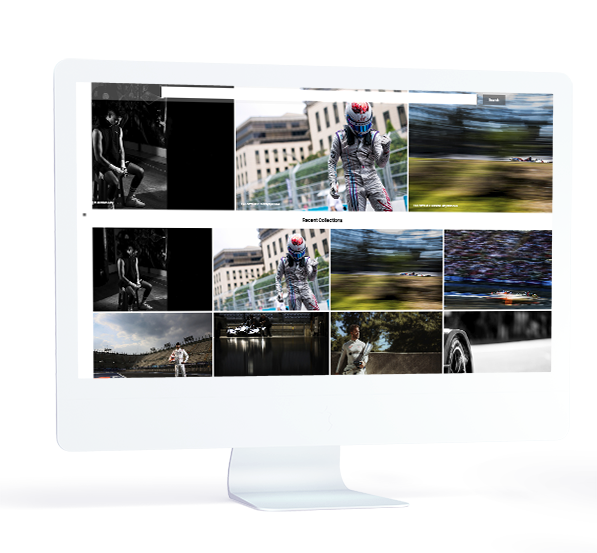 Visual storytellers:
sign up to
Spacesuit Collections
Showcase your imagery to our worldwide network of
customers and raise your profile by featuring your work at
Spacesuit Collections.
We're proud to represent only the most imaginative emerging
and established talent.
We're particularly interested in sports and geographies
outside our existing coverage.
Signing up to Spacesuit Collections is free of charge but all
submissions are carefully measured against our rigorous
quality standards.